The home schooling toolkit
The RTC is celebrating its 40th anniversary this year. Unfortunately, the celebrations were cut short by Covid-19. For the RTC team, it was a period of deep reflection on the help we could bring to society.
We noticed how difficult it was for parents and children to manage home schooling and this is when we started to think. What if we produced online resources that would help parents better undertake home schooling by developing some knowledge of basic education concepts? This is where the idea of ​​the home schooling toolkit began to take shape and with the help of the Mauritius Research and Innovation Council (MRIC) this toolbox became a reality. We are confident that the knowledge we hope to disseminate through the toolkit will be useful to better adapt to the 'new normal'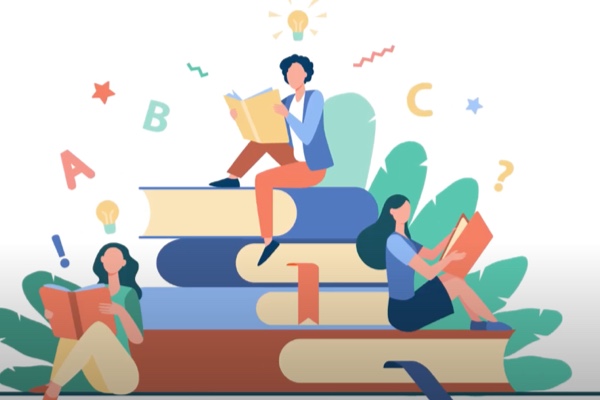 Explain and apply basics of pedagogy and what learning is and how it takes place (for beginners)
---
(8 videos)
This series explores the basics of learning. The first part of the series examines what learning is and how we learn and the rest of the series looks into some important aspects of the learning environment through themes such as the growth mindset, the guide on the side approach, the curriculum and how to 'deschool' ourselves . The videos are designed to help anyone better devise and plan their home schooling sessions.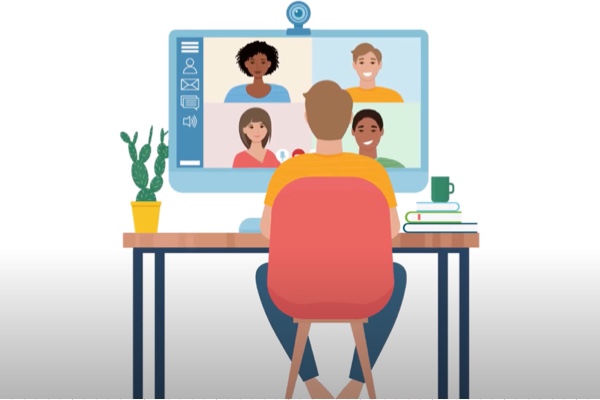 Use technology for learning in home schooling and to support educators
---
(5 videos)
Series 2 concentrates on technology and learning particularly in the context of home schooling. Once again the series is filled with tips and tools to better navigate ourselves throughout the technological maze. The last video features how to learn better through the TV. TV learning is likely to become a significant learning platform for many Mauritian families.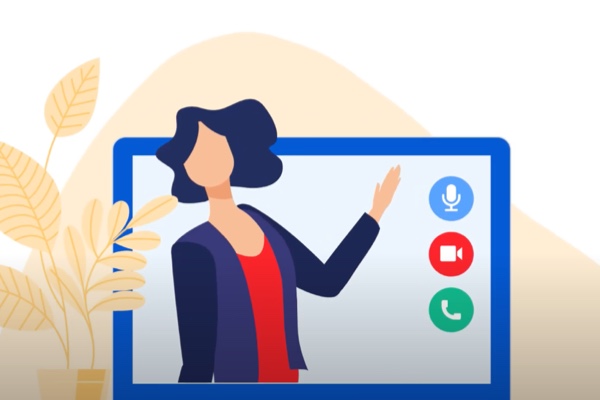 Apply innovative techniques for learning for effective and fun home schooling across subjects
---
(11 videos)
The world of education is one which is constantly evolving. Over the years, research has allowed educators to try different techniques approaches to make learning more effective. This series presents some innovative approaches which can easily be applied to the home schooling context and help make it more effective and enjoyable.