Training for Sustainable Development
Four decades of empowering professionals in Africa and globally
For nearly 40 years, away from the public eyes, but strongly engaged with industry professionals, the Regional Training Centre brought training solutions that helped turn Mauritius into an international reference in the cane industry. We also helped design national policies, while being active on the international stage training people from over 40 countries.  Today, with the same rooted passion, we deliver forward-looking courses from experts in their respective fields.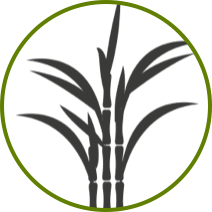 CANE AND SUGAR INDUSTRY
Inspiring sustainable cane and sugar industries through pioneering training solutions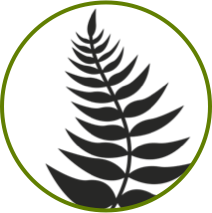 AGRIBUSINESS
Contributing to leisure industries, food systems and environmental sustainability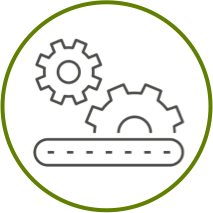 INDUSTRY
Workshops designed to develop people involved in industrial enterprises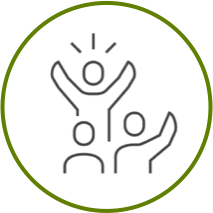 PROFESSIONAL DEVELOPMENT
Workshops focusing on developing the individual, growing the team and achieving goals
Study Tours and Consulting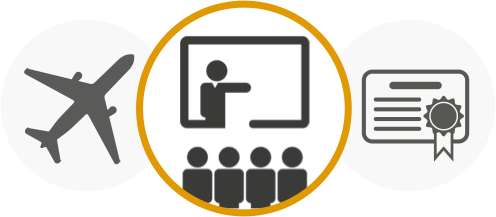 Tailor-made, innovative capacity development answers to be found at RTC
We host international groups of visitors who are looking for insights into various specialized areas of the sugarcane industry. Strongly engaged with industry professionals, we bring capacity development solutions to your teams. Study tours are the perfect solution for forward-looking companies and can be as short as one week or may run over several weeks, with topics selected by you. Recent tours have ranged from sustainable sugar processing, automation, and green energy cogeneration, to new farming systems and cane payment systems. Let's talk and, together, lay the right foundations to tackle your next challenge successfully
We bring our decades long consultancy expertise to organizations that want to move their workforce to the next level. RTC consultants come to your place of work, be it abroad or in Mauritius, to provide tailor-made workshops, in countries as far afield as Cameroon, Ivory Coast, Gabon, Malawi and Guadeloupe.
This course explores the principles and techniques of sustainable agriculture, learning about plant propagation and nursery management, and gaining an understanding of pests, diseases, and their management. The emphasis of this course...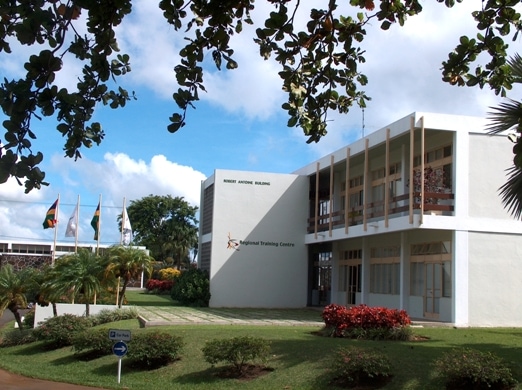 The perfect setting for your training
Away from the traffic of Port Louis but centrally located at the heart of Réduit, we provide an ideal and serene venue for your seminars and workshops. Our training centre also offers you ample parking facilities and the usual mod cons.
Welcome your guests in the settings of a magnificent garden, while our staff greets them with a professional and friendly service. Talk to us about seminars or training facilities and how we can support you in making your training a success.
Management Team
A team of friendly professionals, bring decades of experience to your company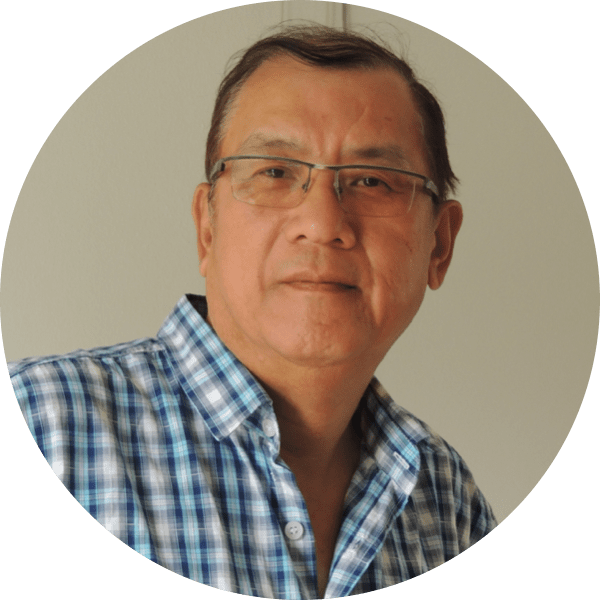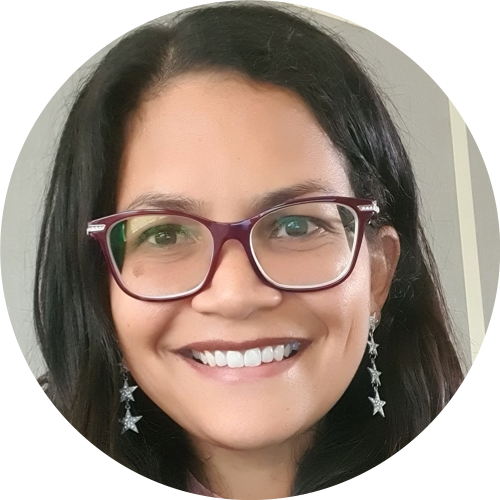 Contact
Our team is here to assist you on your projects.
Have a question? Need more information on our services? Contact us here.