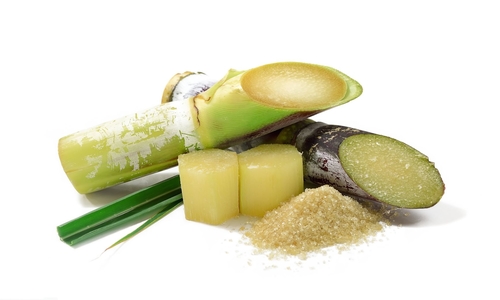 Overview of Chemical Control for Sugar Factories (Online course)
The purpose of a sugar factory is to produce crystalline sugar from sucrose in the raw material (sugarcane). The purpose of chemical control is to measure and manage the sucrose losses. Chemical control of a sugar mill is generally taken to mean the system of collecting laboratory analytical measurements of selected process streams and products to enable an estimate to be made of the losses of sucrose or fermentable sugars and the efficiency of the process of recovering sucrose. It also provides process data to the operators to assist them to operate the factory optimally and identify the major loss areas.
Target Audience: Sugar laboratory chemists and assistants, laboratory technicians and officers in charge of laboratories.
Trainer: Scillah Sakurdeep
Dates to be confirmed soon
Course Content
Factory organization
Functions of the chemist
Chemical control
Weighing
Sampling of factory products
Preservation, storage and analysis of sample
Daily laboratory report
Summary of sucrose losses
Get Pricing, Trainer Information and more