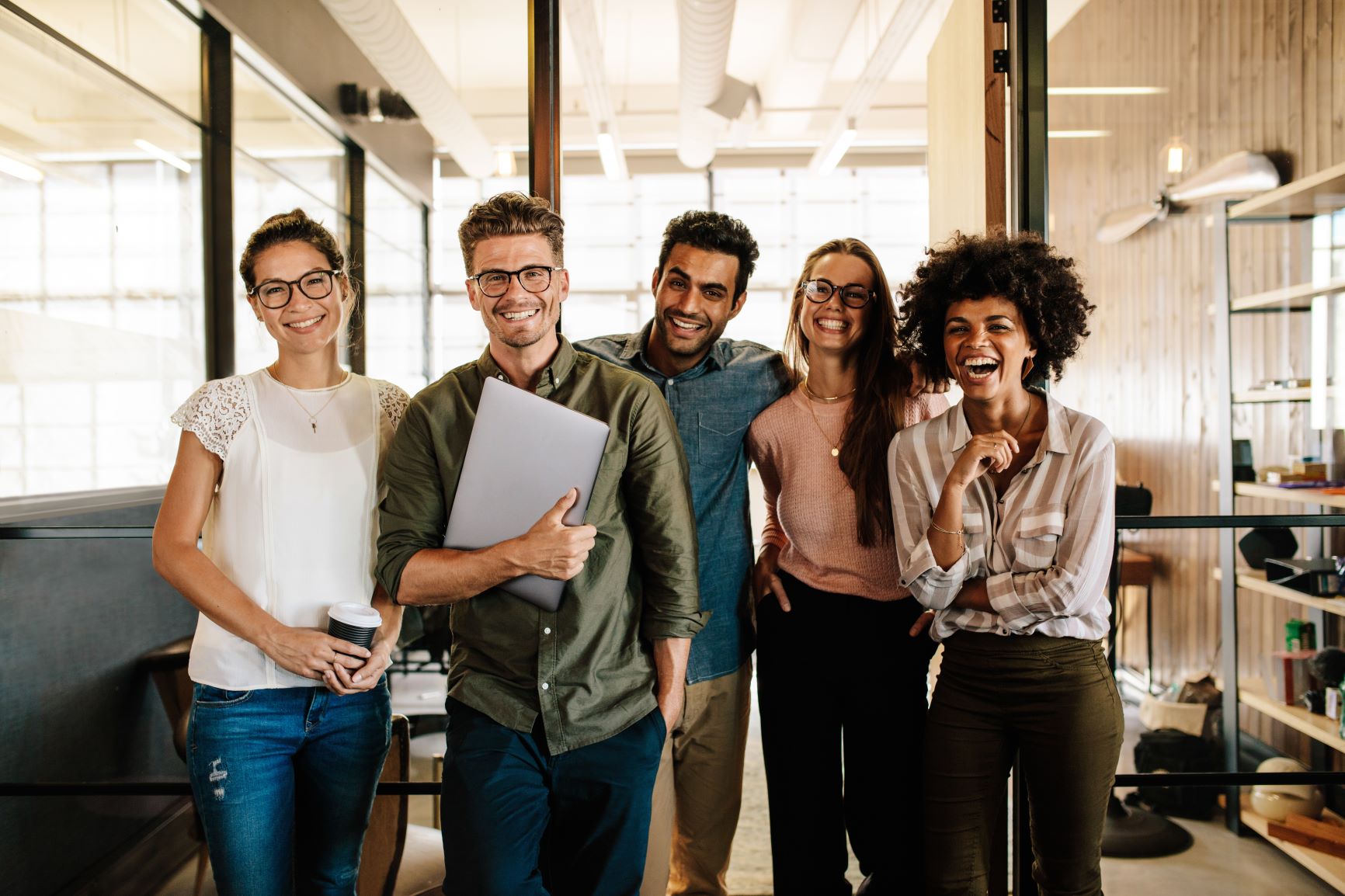 Well at work: time and stress management
Time and Stress management is intrinsically linked to how we manage ourselves. Whether you wish to further your ability to focus and develop 'deep work' strategies, or strive to get better at managing yourself and your workload, this workshop is for you.
During this workshop, participants will investigate and practice a range of time and self-management tools and techniques which they can apply to both work and life. The relationship between time/self-management and emotional, intellectual and physical wellbeing will be covered to ensure that one performs optimally at work (and in life).
Target Audience: Aspiring and newly appointed managers, supervisors and team leaders and frontline staff.
Trainer: Isabelle Domijan-Bowler
Date: 3 March 2022 from 9h00 to 16h00 
Course content
Identify the way in which they currently use their time
Describe the difference between urgent and important tasks
Prioritize tasks
Apply a range of time management techniques to life and work challenges
Examine how technology can help and inhibit self-management
Get Pricing, Trainer Information and more